Tour with driver: Sesimbra / Palmela
Duration:

Approximately 3 hours

Summary:

Center of Sesimbra and Palmela, beaches, castles, Fort Santiago, Cape Espichel ...

Ideal for:

Up to 15 people
I want a tour in {{orcamentoOrigem}}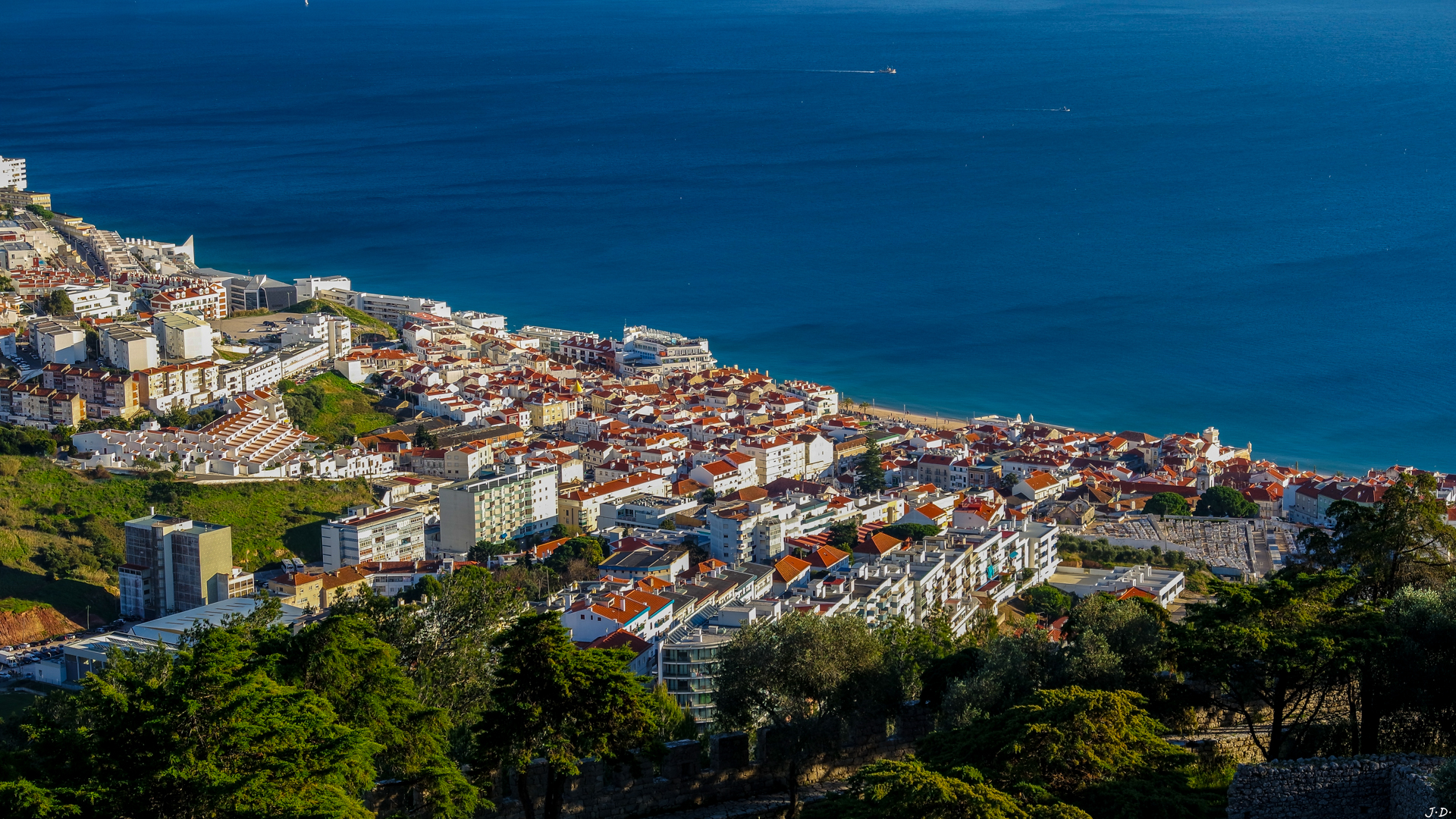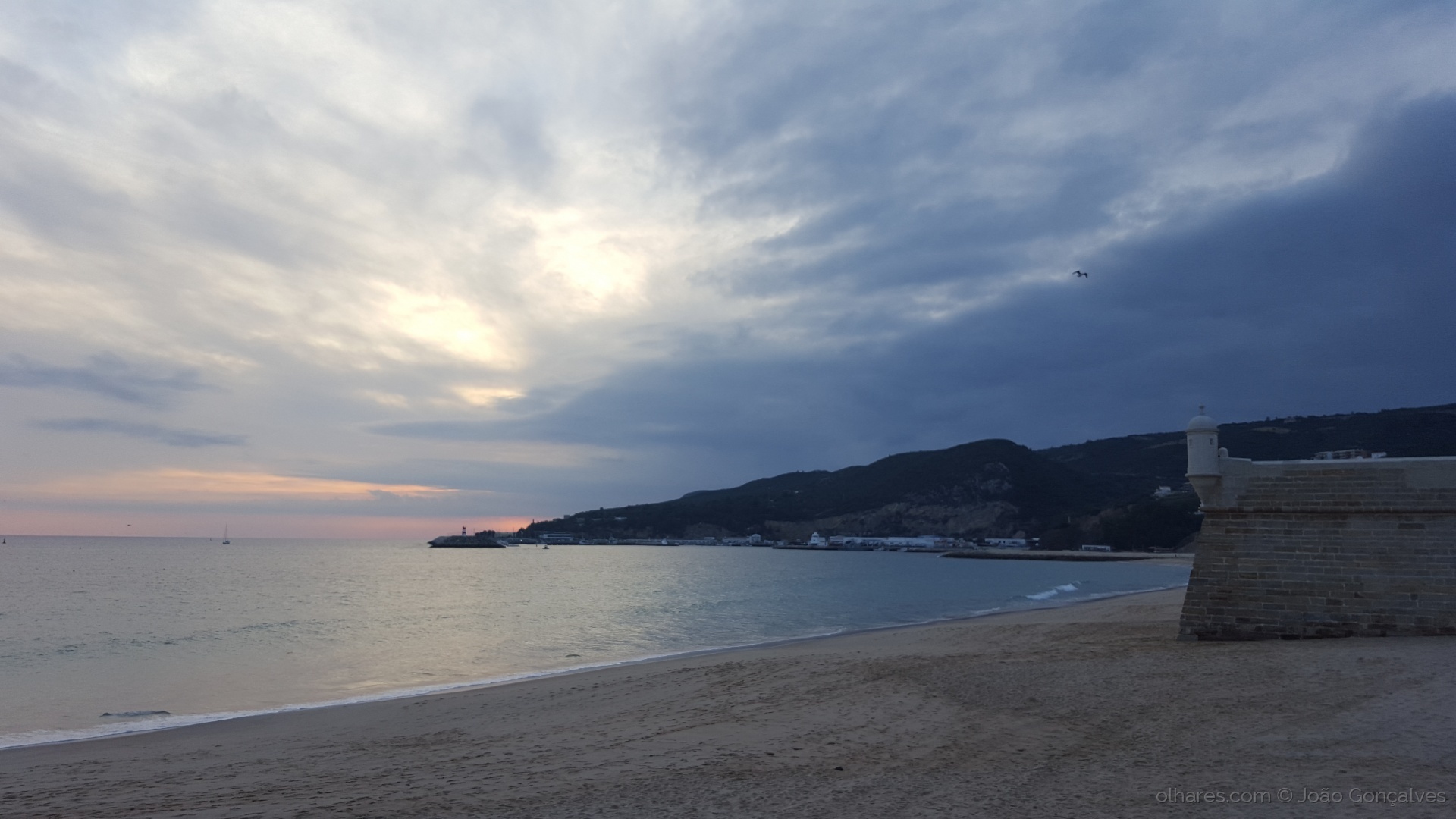 COME TO KNOW SESIMBRA / PALMELA
Sesimbra is a small Portuguese village, belonging to the district of Setúbal, planted by the sea. With restaurants, terraces, monuments, beaches and beautiful views, this is a destination not to be missed.
Because it is known as a fishing village, here you can find a great variety of the best restaurants, specialized in the fish and seafood of the region.
A place you can not miss. As such, the Portugal Driver proposes you a tour through the center of Sesimbra and Palmela, as well as the beaches, castles and forts of the region.